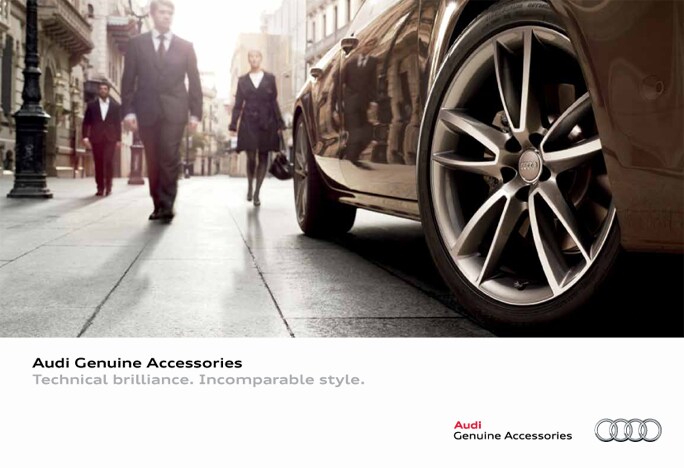 Click the image above for an Overview of the available accessories for your Audi: From wheels, to sport & design items, to travel accessories.
Click the buttons below
to view available accessories specific to your Audi model.  Have a question about a specific accessory or wish to place an order? 
Use the form in the center of this page to make your inquiry.